How To Order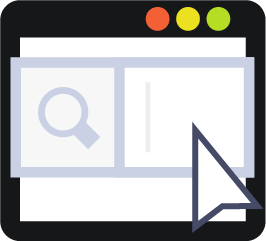 ---
Well, you're here and that means you need patches. We could say we offer the best patches money can buy (which is true) but we would rather stress our devotion to service. Browse our site and give us a call to place your order. We're here to help!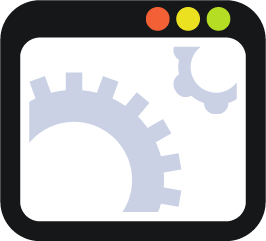 ---
Choosing your patch options is just as important as selecting the image to go on the patch. We offer options such as iron on, sticky tape, hot cut and even metallic thread. Specify the options you want when you fill out our Free Quote.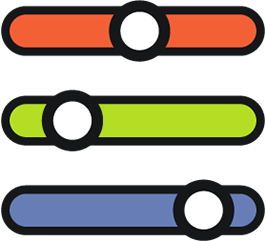 ---
We have a huge selection of twill and thread patch colors to help with your custom creation, limited only by your imagination. Visit our detailed designing page to view our colors and see what creativity you can spark!